Unsure if Chiropractic Care is for you?
We offer new patients a Free 20 Minute Assessment, giving you the chance to meet the Chiropractor, explain your symptoms and see if Chiropractic care could help you.
Fill in the Free Assessment Pop Up Form and we will be in touch!
                                                  Follow us on social media for further information & updates
Find Out What We're All About
Latest News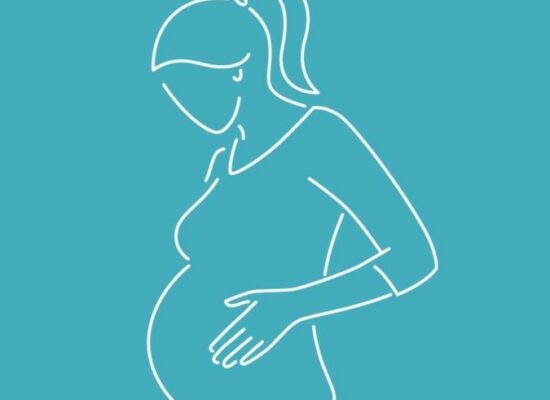 Some women develop pelvic pain in pregnancy. This is sometimes called pregnancy-related pelvic girdle pain (PGP) or symphysis pubis dysfunction […]
'Chiropractors – they treat backs, don't they?' How often did I hear this during my years of training, when I […]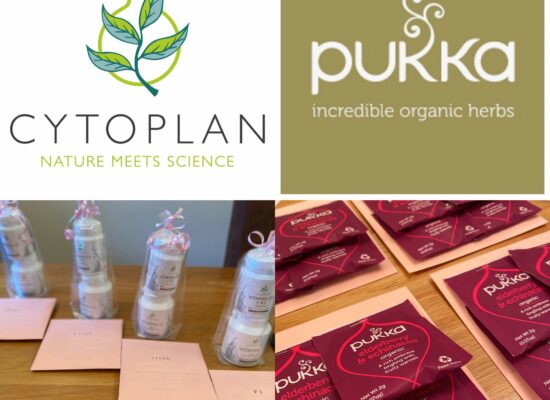 As we approach the colder season, it is important to keep our vitamin levels topped up and help increase our […]
See all our news
© Camberley Chiropractic Ltd 2021
Camberley Chiropractic Ltd offers Chiropractic and related services to Camberley and surrounding areas including Sandhurst, Bagshot, Lightwater, Crowthorne, Yateley, Frimley, Eversley, Hartley Wintney, Farnborough, Ash, Aldershot, Guildford & Wokingham. Book your free 20 minute assessment now.