Circuits
For 45 minutes every Monday and Saturday, Sanchez hosts a fun-filled circuits class, from battle ropes to TRX and is for all abilities!
Over 16s only.
£5 per class (£4 per class if you attend two a week £4 per class).
Please book your space in advance as we have a maximum of 9 people per class.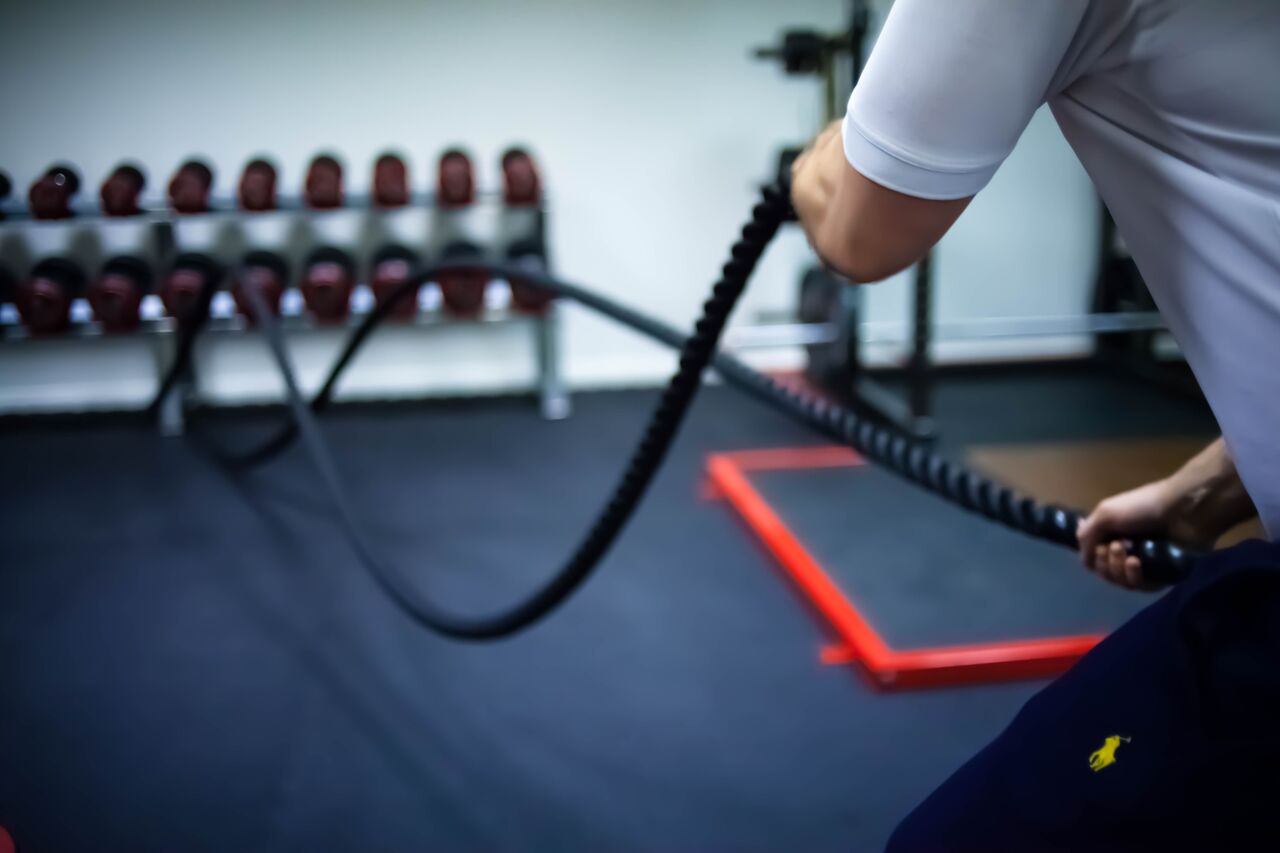 Punch Pad Boxing Class - **NEW FOR 2018**
FIGHT THE FAT by joining us for 60 minutes every Thursday as Sanchez will be hosting our very own 'Punch Pad' boxing class. Bring a friend or come alone at 6.30pm.
Regular attendance and exercise will help you to achieve a stronger and leaner physique.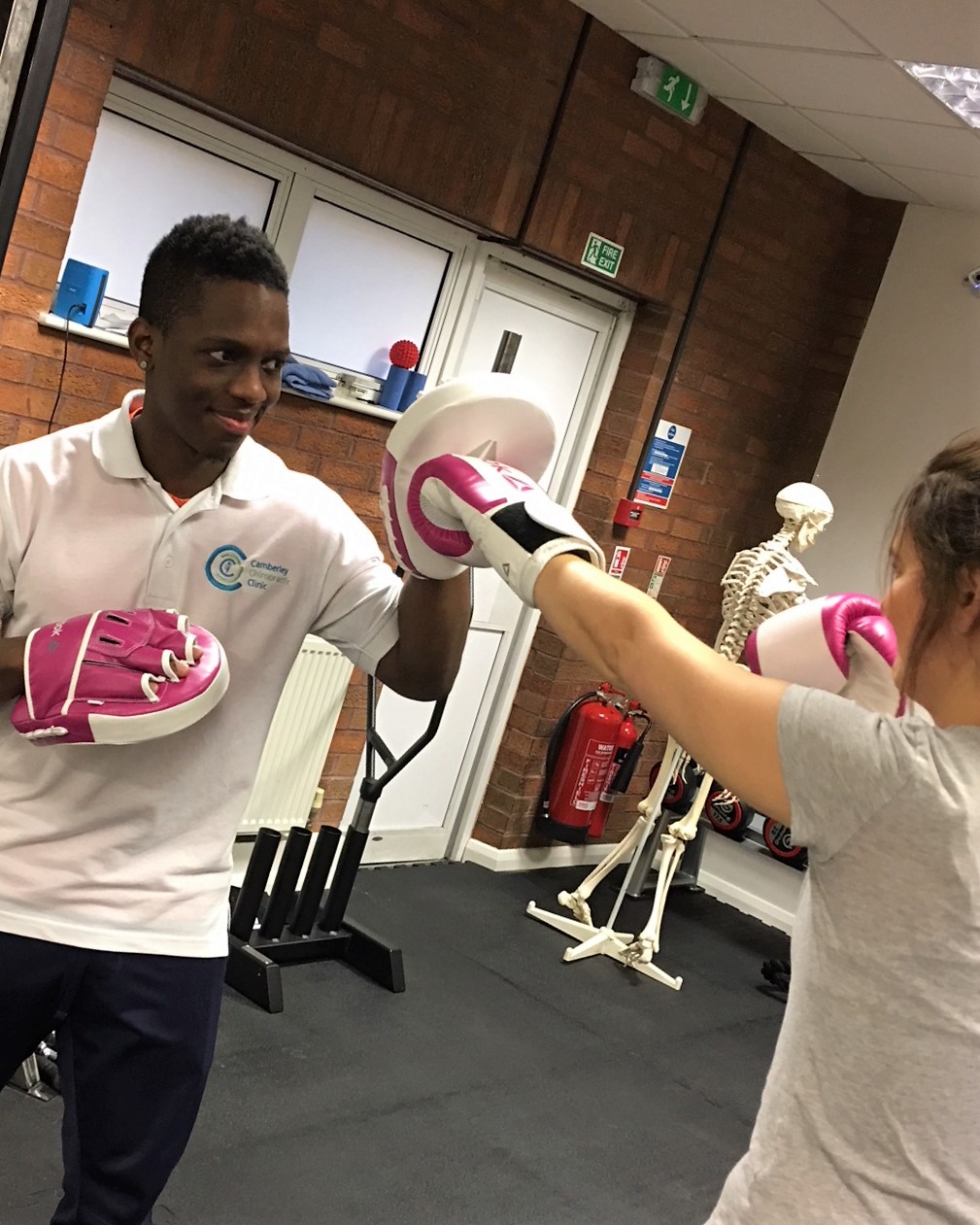 Qigong
Reconnect your mind, body and energy with QiGong. Join us for 60 minutes every Thursday at 7.30pm. Classes are £12, £40 for 4 or £96 for 12.
Learn the Ancient art of QiGong, movement combined with breath scientifically proven to help reduce stress and improve vitality.
As humans we have a hard wired response that evolved before we became the apex creature on the planet to preserve us from threats. This was called the fight or flight response. In the modern era now named the stress response this hard wired system shuts down digestion and cellular growth in order to prepare us for fight flight from a perceived threat to our well being whether that is an unhelpful boss or looming deadline, an argument at home or an everyday occurrence such as road rage in traffic.
QiGong allows us to teach our body the difference between tension and relaxation whilst using specific breathing and movement techniques to switch us from a stressful state into one of recuperation and healing by activating a relaxation response which switches out of that fight or flight state. Come to this taster to learn more about the science that is showing us the relevance of this ancient art in the modern world
For more information view Tree sways in the wind .