Circuits
For 45 minutes every Monday and Saturday, Sanchez hosts a fun-filled circuits class, from battle ropes to TRX and is for all abilities!
Over 16s only.
£5 per class (£4 per class if you attend two a week £4 per class).
Please book your space in advance as we have a maximum of 9 people per class.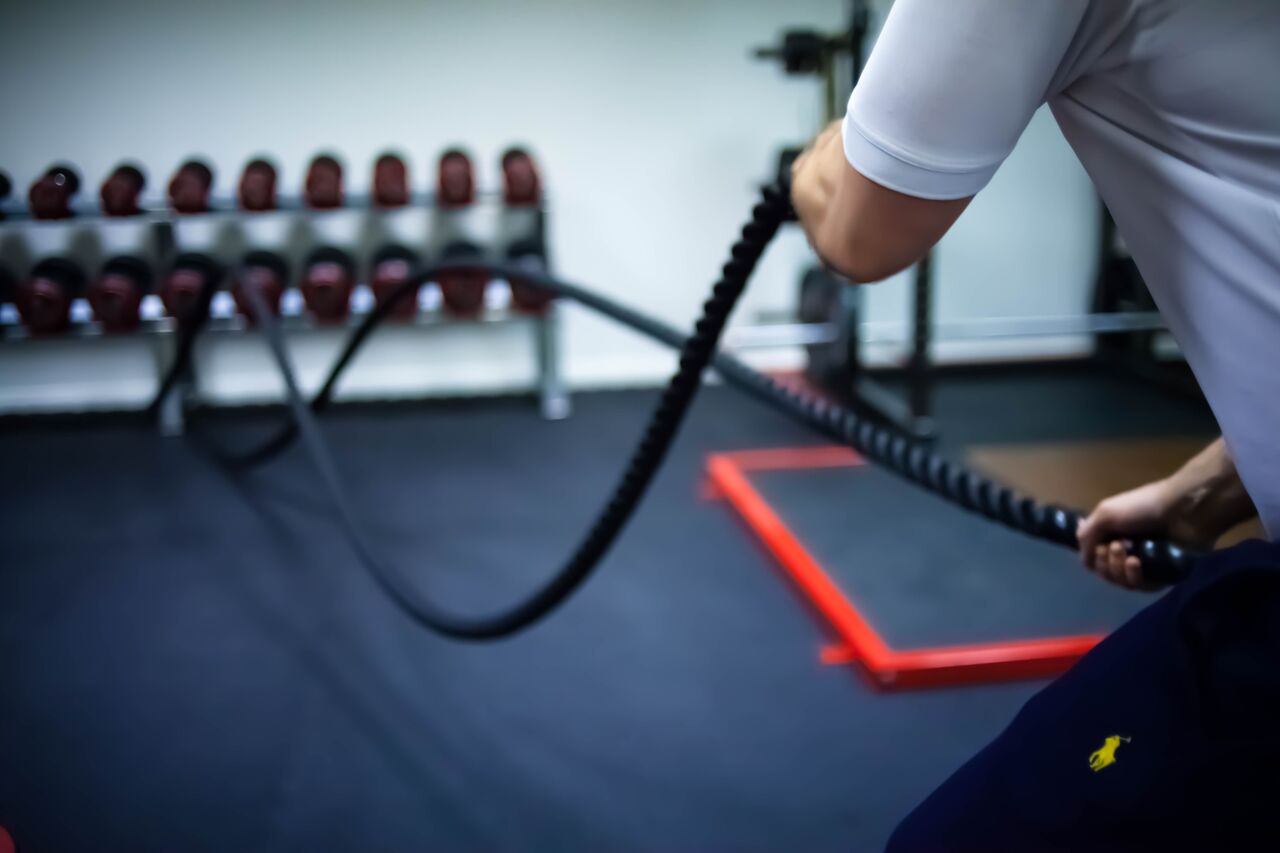 Punch Pad Boxing Class
FIGHT THE FAT by joining us for 60 minutes every Thursday as Sanchez will be hosting our very own 'Punch Pad' boxing class. Bring a friend or come alone at 6.30pm.
Regular attendance and exercise will help you to achieve a stronger and leaner physique.