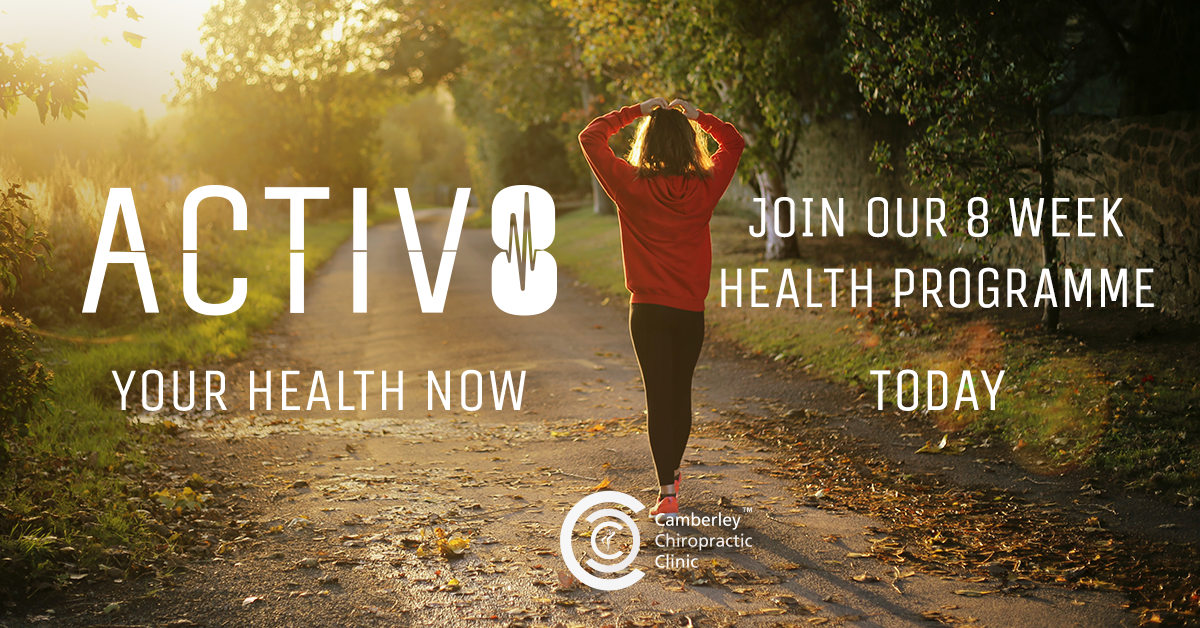 Join our 8 week programme to:
Activ8 your spark
Activ8 your energy
Activ8 your wellbeing
Activ8 your health - Now!
"I BELIEVE THAT HEALTH IS MORE THAN MERELY THE ABSENCE OF DISEASE.
IT IS A TOTAL STATE OF PHYSICAL, MENTAL, EMOTIONAL, SPIRITUAL AND SOCIAL WELL-BEING." 
DR. MARK HYMAN
What makes our programme special?
Comprehensive blood testing along with functional assessments at start and end of programme to track health changes
Personalised plan to help you achieve your physical and mental health goals
Community support throughout
What is included in the Programme?
Contact Us
If you would like to book a Discovery Call and find out more information about our Activ8 Programme, please fill in the form below and we will contact you as soon as possible