About Podiatry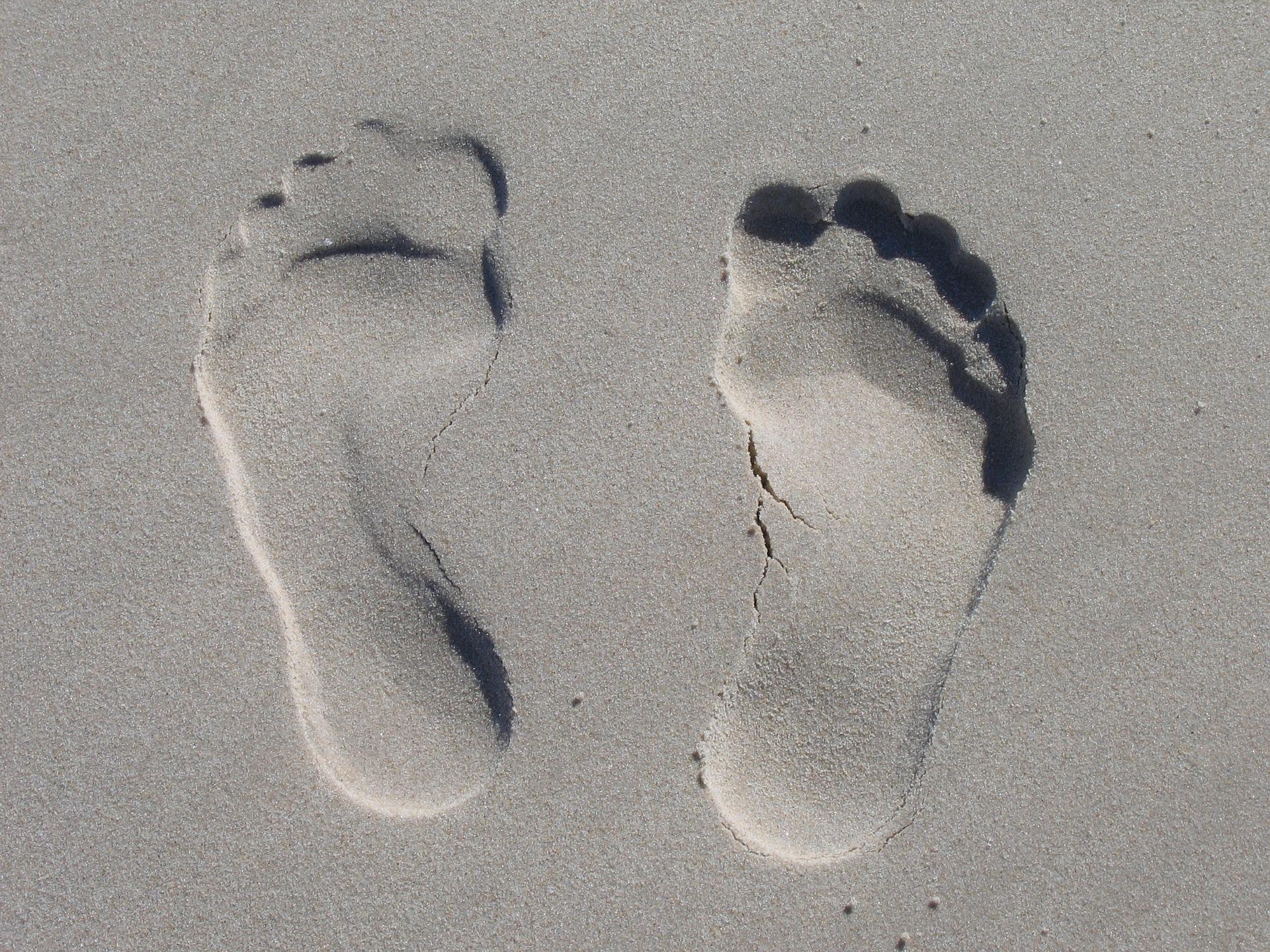 Musculoskeletal (MSK) podiatry focuses on the assessment, diagnosis and management of foot and lower limb pain or conditions. The podiatry consultation will involve thorough history taking, physical examination and gait analysis to understand how your lower limb functions, with a particular focus on how your feet interact with the ground to establish if any movement patterns are contributing towards pain or injury. This will include using the RS scan pressure plate system and, if required, video analysis whilst walking and/or running on a treadmill.
An example of injuries which MSK podiatry can help to manage include:
Plantar fasciitis
Achilles tendonitis
Mortons Neuroma
Shin splints
Osteoarthritis
Knee and hip pain
Treatments utilised by MSK podiatry include:
Footwear advice
Taping
Stretching and strengthening exercises
Shockwave therapy
Laser therapy
Foot orthoses (orthotics/insoles)
Corticosteroid injections
**Please note we do not provide podiatry treatment of toenail or skin conditions such as verruca and corns**.
Michael Pearce - Podiatrist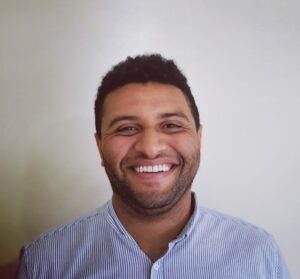 Michael graduated from Cardiff Metropolitan University with a 1st in BSc (Hons) Podiatry and possesses an MSc in Clinical Biomechanics from Staffordshire University. He is a member of The Royal College of Podiatry and is also registered with the Health and Care Professions Council (HCPC). Michael has worked in the NHS as both a musculoskeletal specialist and advanced practice podiatrist with the responsibility of triaging and managing complex foot and ankle pathologies, working alongside various professionals including Orthopaedic Consultants and Physiotherapists. He has also gained experience working within the private sector as a Sport and Musculoskeletal Podiatrist treating individuals from various sporting backgrounds including, but not limited to, running, football, cycling, tennis, basketball and rugby. As a result of this experience, Michael has developed a particular interest in biomechanics, musculoskeletal pathologies and sport injuries in both adults and children.
He has further developed his education through various courses which include; foot mobilisation, running gait retraining, running biomechanics, paediatric workshops, taping/strapping and injection therapy. 
In his spare time Michael enjoys playing basketball, going to the gym and travelling.